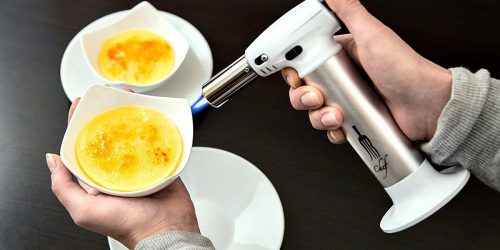 Butane torches
It doesn't matter why you bought a butane torch – for work around the house, cooking your favorite dishes, learning a new hobby or just for traveling. Every user needs to know how to properly use the...
Butane torches
A butane torch is a lighter that blasts flames of high temperature and is used in culinary, jewelry making, soldering, brazing, or welding. Its main advantage is portability, which means you can always take it in...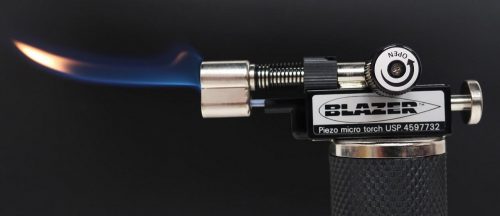 Butane torches
Why do you think I chose a butane torch as the main object of my article? In fact, there are no surprises or great advertising because such a universal item of everyday use answers for itself. The popularity of a...